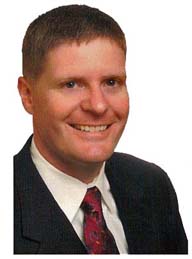 James H MaGee Washington Bankruptcy Attorney
Bankruptcy is a Prudent Step Towards Rebuilding Your Life.
Start Today!
Please contact us either by telephone at (509) 793-3974 or by using the e-mail form below to arrange an appointment with Mr. MaGee. We offer appointments in our Washington state office located in Moses Lake.
After making your appointment with Mr. MaGee, please make use of our clickable map for driving directions to the office you selected for your appointment.
Contact the Law Offices of James H MaGee, Washington Bankruptcy Attorney
Moses Lake: